Unmatched Expertise for the Most Complex Projects

Experis leverages expert project management, integrated processes, innovative tools and templates to plan, manage and execute change-enabling projects.
Project Services

With decades of experience managing complex IT projects, we deliver professional services covering a wide range of solutions.
Connect with a Local Representative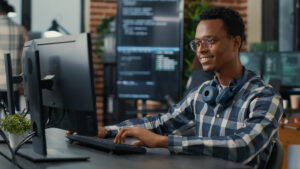 There is no need to spend a massive amount of time creating a detailed and overly fancy web developer profile. Your profile or page, whatever
Read More »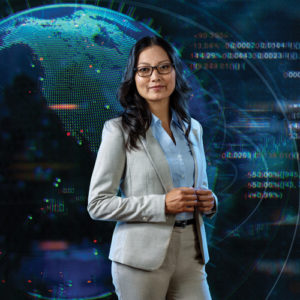 Business critical projects

Time isn't always on your side when it comes to business critical projects – particularly when skills are not readily available in-house. We support businesses that need additional expertise or resource to deliver short and long-term projects.
Harnessing standardised project management methodologies, Experis professionals will work alongside your own team, ensuring your projects deliver against the agreed objectives.
It's a cost-effective, scaleable delivery model, which offers the degree of control you want and the expertise you need to keep your projects and initiatives on track.