Talent, Multiplied.

Experis delivers talent with the powerful combination of the technical skills you're after multiplied by the soft skills that are harder than ever to find. 
Professional Resourcing

Experis talent drives growth and innovation on an interim or permanent basis to meet your immediate and future business goals.
As business environments change and organizations seek greater agility, we have the experience and expertise to scale your workforce quickly. Whether you need one or 100 – at one site or across many locations – Experis delivers the flexibility you need to meet your goals.
We can quickly deliver in-demand, fully-screened, qualified candidates for permanent job opportunities while reducing time-to-hire. Our talented professionals have the experience and skills to immediately contribute to your organization's productivity, innovation and growth.
Connect with a Local Representative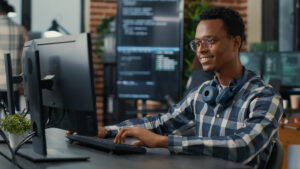 There is no need to spend a massive amount of time creating a detailed and overly fancy web developer profile. Your profile or page, whatever
Read More »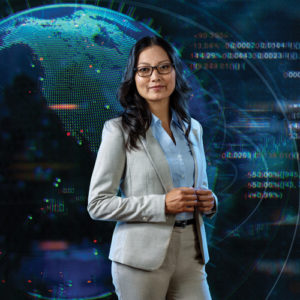 Future readiness
The evolution of products and services is moving at warp speed, and customers don't just expect you to keep up, but to stay ahead. That's why Experis' professional resourcing solutions are designed to keep your business agile and equipped with the best for whatever your market demands next.
For short-term projects or permanent positions in IT, Experis creates ideal employment matches to address your immediate needs, like shifting workloads, and your long-term goals, like improved performance, competitive advantage and profitability.
As a world leader in employment services for more than 40 years, we have the experience and expertise to help you build your workforce in the way that makes the most sense and achieves the best business results – whether you need two project managers or 200 developers, at one site or 50 locations across the country. Explore your possibilities.
Contract Placement. We provide the talent, agility and flexibility you need to propel business success while reducing risk and costs.
Permanent Placement. We deliver top-notch, fully-screened and ideally qualified candidates to make it easier for you to find the right people who will contribute to your productivity, innovation and growth potential.