Experts in innovative cyber security services
Delivering managed SOC services, by a skilled team 24/7. Performing risk analysis and penetration testing to locate vulnerabilities. Providing cyber experts' outsourcing to drive knowledge and efficiency. Securing your supply chain to prevent 3rd party security gaps, and training your team to always be cyber aware and alert.
Connect with a Local Representative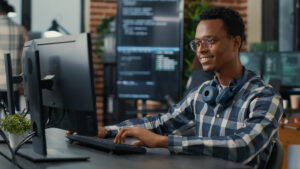 There is no need to spend a massive amount of time creating a detailed and overly fancy web developer profile. Your profile or page, whatever
Read More »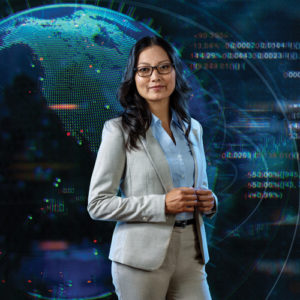 Cyber Security


No company is immune from cyber-attacks. Almost one in three companies will have identified a cyber security breach or attack in the last 12 months, according to an official Government survey. Other reports suggest the reality is likely much higher.