Powering Digital Transformation
With decades of experience, wide-ranging versatility and a pragmatic approach, we drive innovation and results. We specialize in delivering talent and services in key IT areas, providing flexible solutions that solve emerging business challenges. By leveraging our capabilities in talent and skill development we tailor solutions to meet changing workforce needs today and tomorrow.
Experis Academy
Experis Academy programs are developed in collaboration with IT businesses and recognized educational institutions. Candidates develop specialized skills that have an immediate impact on emerging business challenges.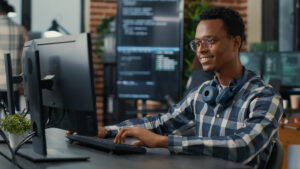 There is no need to spend a massive amount of time creating a detailed and overly fancy web developer profile. Your profile or page, whatever
Read More »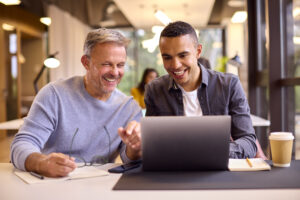 The need for technical data analysts, data scientists, and machine learning experts has become a priority in the IT sector. Today, companies are looking to
Read More »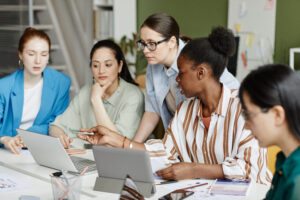 As an IT professional, you need to be able to interact with customers and suppliers, manage departments and communicate their ideas to others. However, IT
Read More »