Preparing Businesses to Succeed in the Digital Age

Innovation is critical to business success. Experis helps organizations access and create expertise to support the implementation of new technologies and processes that can scale quickly.
Business Transformation Services
Our expertise in business transformation enables organizations to cultivate individuals and teams prepared for the digital age.
Connect with a Local Representative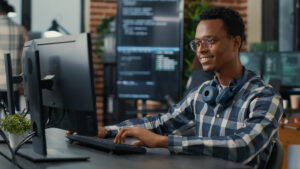 There is no need to spend a massive amount of time creating a detailed and overly fancy web developer profile. Your profile or page, whatever
Read More »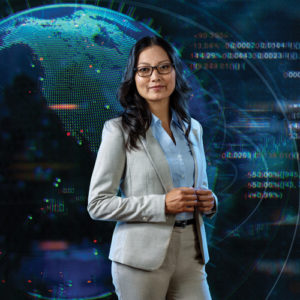 Business transformation
In today's fast-paced, inter-connected and increasingly global markets, business transformation is continuous and often tied inextricably with ongoing digital transformation. Digitisation is changing the way businesses control and manage data, the way their employees work and also how they deliver services to their end users.
How do you manage business transformation when it incorporates so much: company culture, learning and development, critical business operations and technological agility? And with less emphasis on traditional top-down hierarchies, how can you drive innovation and collaboration throughout the organisation, at every level?
Experis can help you through a wide range of IT services including Professional Resourcing, Training, Consulting, Project and Managed services to give your organization a leading edge on the latest developments in the Information Technology market.
Through our professional resourcing services we identify individuals who will unlock purposeful, controlled and successful business transformation, including:
• Heads of Change
• Change and Transformation Managers
• Business Continuity Managers
• Programme Managers
• Project Managers
• Business Analysts…
In addition to our Professional resourcing services, we can help you to get your existing workforce to the future IT skill levels through our Academy training services. We can also help your organization with the design and improvement of your IT capabilities through our international network of consulting experts. Through our Project Services we can offer you support with the implementation while through our managed service offerings we can manage a part of your operation on your behalf allowing you to focus on your core business.