Software Solutions to Drive Business Success

Experis solves business needs with innovative software solutions. With decades of experience, deep industry knowledge and unmatched expertise, we can quickly deliver top applications for your organization. 
Enterprise Application Services

SAP Consultancy Services cover every phase of the application life cycle from current operations to business requirements, technology outsourcing or technical evolution.
Connect with a Local Representative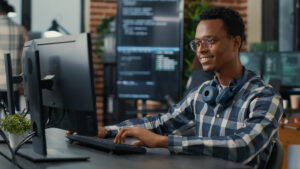 There is no need to spend a massive amount of time creating a detailed and overly fancy web developer profile. Your profile or page, whatever
Read More »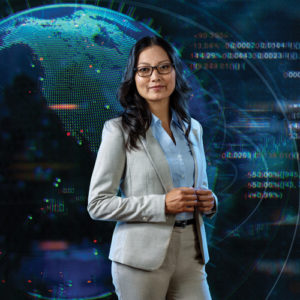 Enterprise Applications
With organisations facing wide-scale, near constant technological disruption, it is understandable that they should seek solutions that will unlock operational efficiencies. Enterprise Applications enable businesses to unite their teams and processes on streamlined software platforms that deliver real-time data and greater agility.
Experis partners with clients undertaking these implementations to understand their challenges, their aims and the skills that will ensure success. From project management and functional support analysis, to the architecture and software development, we will power your enterprise applications with professionals that will further your competitive advantage. Our network of enterprise specialists have extensive experience in SAP, Oracle, SalesForce, Microsoft Dynamics, WorkDay, Sage and many more tools.
• Enterprise resource planning (ERP)
• Billing systems
• Customer relationship management systems (CRM)
• Supplier relationship management systems
• Email marketing systems
• Business continuity planning
In addition to our Professional resourcing services, we can help you to get your existing workforce to the future IT skill levels through our Academy training services. We can also help your organization with the design and improvement of your IT capabilities through our international network of consulting experts. Through our Project Services we can offer you support with the implementation while through our managed service offerings we can manage a part of your operation on your behalf allowing you to focus on your core business.