Academy Services

Experis Academy programs are developed in collaboration with IT businesses and recognized educational institutions. Candidates develop specialized skills that have an immediate impact on emerging business challenges.
Experis Academy students get three months of accelerated learning with a 12-month real-world specialization period. During the program, career coaches and mentors work closely with the participants to identify opportunites that leverage their new skills.
Our re-skill programs focus on developing the talent of your existing workforce. As the demand for new skills evolves, customized learning programs from Experis Academy give your employees the expertise needed to succeed in the future.
We also offer various up-skill programs that combine tailor-made studies with a specialization period at some of the leading IT firms. Candidates develop real skills that are in line with business needs.
Experis Academy develops future-proof skills. After three months of accelerated learning and 12 months of specialized training at a top IT firm, our graduates develop in-demand IT skills for immediate success.
Our concept is based on the bootcamp method with accelerated learning in a classroom format. Combining theory with practice under close supervision and guidance from teachers and mentors, students gain the skills their employers need to stay competitive.
Professional but unconventional

The aim of Academy Services is to equip professionals with the skills necessary for the fastest growing IT sectors, training the talents required by companies through an unconventional format that combines theory and application approach, typical of Experis' DNA.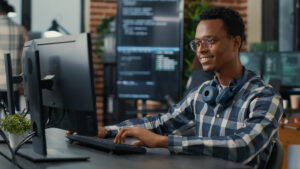 There is no need to spend a massive amount of time creating a detailed and overly fancy web developer profile. Your profile or page, whatever
Read More »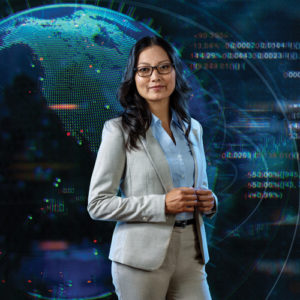 Experis Academy

Experis Academy operates the leading high-tech training and conversion program. The program has been operating for over a decade and has trained about 1,300 outstanding high-tech people for leading high-tech and technology companies.
Graduates of the program, are selected from thousands of candidates and undergo a rigorous screening to ensure that they successfully pass the intensive training in the Bootcamps tracks, which gives them in-depth knowledge and practical experience according to industry requirements.
Our graduates, outstanding software and analytics developers, work in leading high-tech companies and startups, most of them have advanced in their career path and are returning to us to recruit the next generation.
In addition to the usual routes, we offer our customers customized training, which includes locating, recruiting and training developers according to the organization's requirements. Because of the quality of our graduates, the program was selected for the Innovation Authority's Programs Cruise Project