Reduce Cost, Secure Data and Improve Flexibility

Agile, industrial and innovative, our managed services are designed to adapt to the characteristics of your organization and increase your operational efficiency.
Managed Services

Providing expertise across the entire support chain, our nine service centers in France and Portugal and 18 commercial agencies nationally are dedicated to user support, workstation engineering, infrastructure management.
Connect with a Local Representative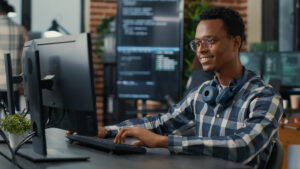 There is no need to spend a massive amount of time creating a detailed and overly fancy web developer profile. Your profile or page, whatever
Read More »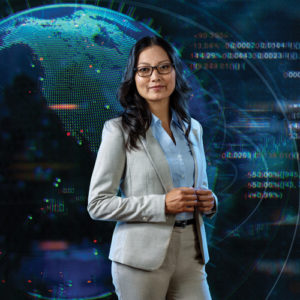 Running operations on your behalf

Managed services are the practices of outsourcing the responsibility for maintaining, and anticipating need for, a range of processes and functions in order to improve operations and cut expenses.The ability to find, assess, and engage specialist skills is a key factor in driving organisational growth and innovation. But it's not always easy, with businesses trying to balance this with achieving greater control,efficiencies and cost savings in their contingent workforce, operations and, more recently, dealing with the impact of emerging technology on all aspects of business.Our Managed Services combine talent attraction, supplier optimisation, operational management, compliance, technology, analytics, and employee engagement into a single program. With a wide-ranging level of experience and expertise, we're perfectly positioned to deliver significant operational efficiencies.By introducing a layer of IT management over your business operations, you'll benefit from greater quality of talent, alongside enhanced visibility, improved control and mitigation of risk, increased flexibility, and quantifiable savings.Experis has well proven solutions for managed IT-services which makes us first in end user experience.Let us show you how you can save cost, with our solutions for managed IT ServiceDesk, managed Onsite Support or Field Service on demand – request a non-obligation meeting appointment today!