Cloud and Infrastructure
At Experis we adapt our services, solutions and specialized personnel to each organization, differentiating our offering Cloud & Infrastructure services in the following areas:
Infrastructure and

Cloud Services

Cloud Solutions

Data Services

Performance and DevOps

Talent – Specialized staff
Cloud and Infrastructure Solutions
Connect with a Local Representative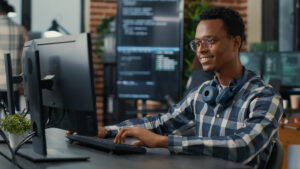 There is no need to spend a massive amount of time creating a detailed and overly fancy web developer profile. Your profile or page, whatever
Read More »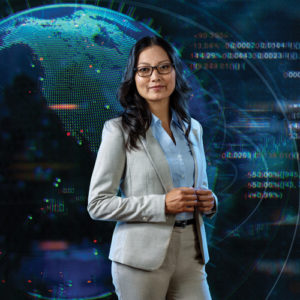 Cloud and Infrastructure
In an always connected world – at work, at home and on the move – the lines between customer, client and employee are blurrier than ever. This generation expects businesses to be mobile first, proactive in communicating and problem solving.