We are at the forefront of technology
Experis® Career Accelerator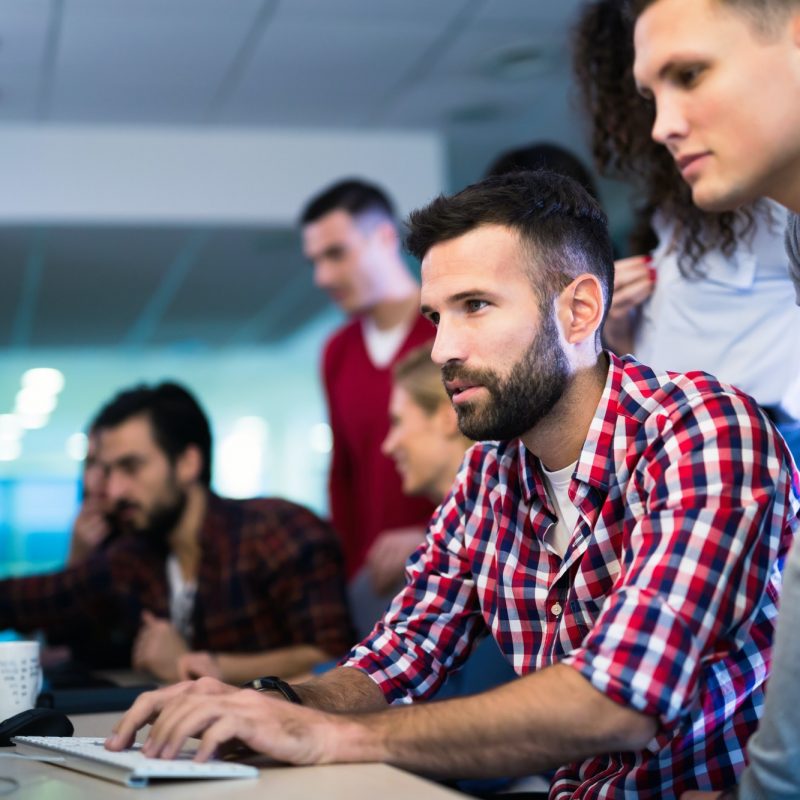 Experis Career Accelerator
YOU decide what career you want!
Based on your current skills and your desired job (and salary), we use AI to make an analysis about the skill gap you currently have. This way you get a clear overview of what you still need to specialize in to be the ideal person for a particular job. Whether it is for a first, a higher, a better or a totally new job, we will make the balance for you.
Simply create an account for free to access the process. From here, everything starts.
Search and select the skills you master.
See how much you already match with certain careers.
Select specific courses to learn the skills you need to reach your goal.
This course will teach you all the ins and outs of data mining.
Broaden your skills with training as a python developer.
Get immediate access to more than 5,000 online classes from Microsoft, IBM and Cisco.