The global leader in accelerating careers and propelling business growth
across IT, HR and Finance, Engineering and Life sciences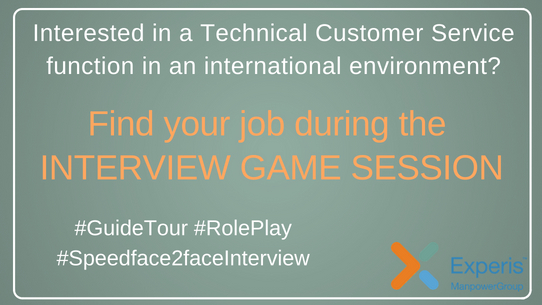 Are you GDPR compliant yet ?
On May 25th 2018, the new European regulation on data protection (GDPR) will come into force. Is your company ready for this major shift? Through a broad range of services, our Experis specialists will provide you with tailor-made solutions (click below on "our solutions" for more details).
Our next EU GDPR certification training will take place in Brussels (June 11-14). Click here to subscribe.